Experience the unprecedented performance for heavy workloads.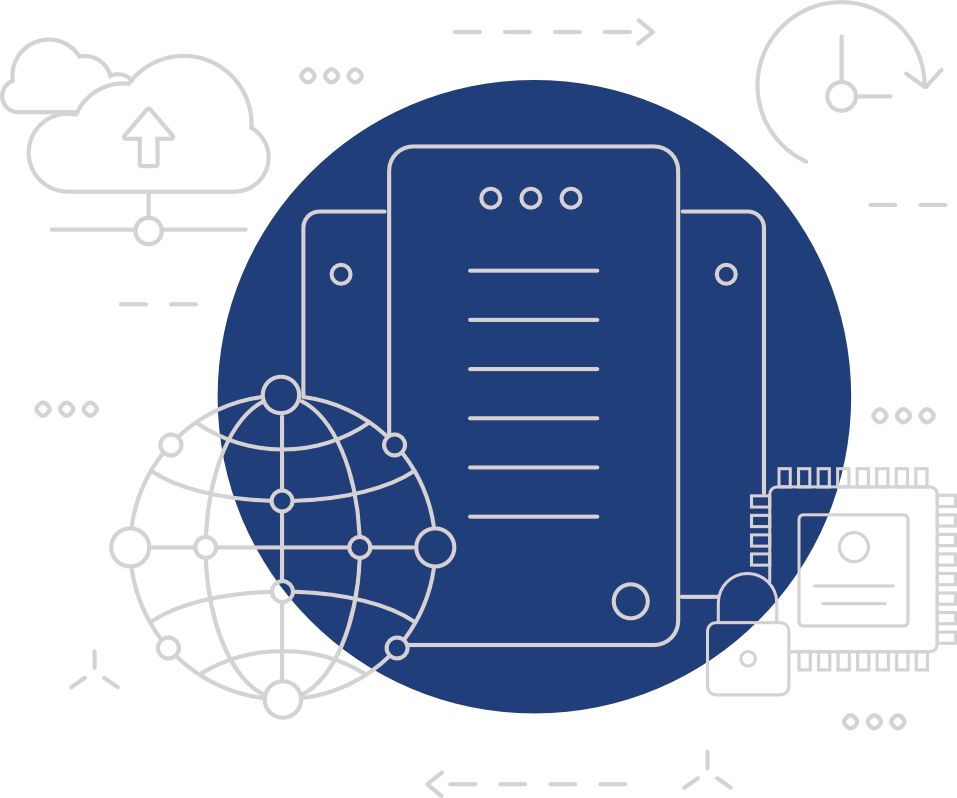 If you're looking for the next great advance in your cloud server performance, the SSD with a NVMe is a smart choice.
While the NVMe interface provides an enhanced bandwidth, CARI CLOUD SERVERS provide the technology to deliver the next-generation performance.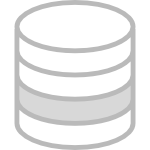 Storage Architecture
NVMe is more than a high-performance host controller interface for direct-attached SSDs. It has evolved into a storage architecture that covers everything from small client SSDs to a cloud-scale SSD pool.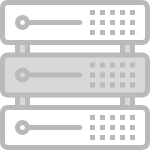 More I/O, more VMs
Another way NVMe storage benefits enterprises is by enabling more virtual machines (VMs) on a physical server. Virtual systems with high VM-to-physical-server ratios have significant I/O loads. NVMe can provide the I/O capabilities needed to meet those demands.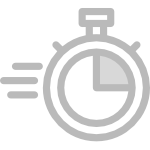 Is all about speed
Today's AI and machine learning applications are all about speed, processing data much faster than in the past. NVMe provides the bandwidth and low latency these demanding workloads need, making it a mainstream option for AI storage.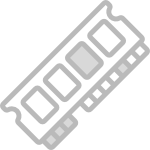 Rethinking storage and memory
A final NVMe storage benefit is in the way the technology has fundamentally changed how IT managers view storage and memory. Instead of looking at storage as a place where data goes to sit for long periods of time, NVMe is turning storage into an extension of data center memory, eliminating extra steps and inefficiencies.
Upgrade your Cloud server now with the power of NVMe
Contact us and learn how we can provide you the next-generation performance.