Docker Managed by CARI.net
Docker is the company driving the container movement and the only container platform provider to address every application across the hybrid cloud.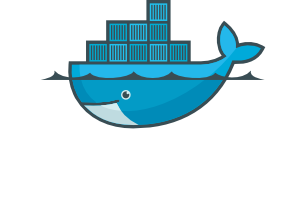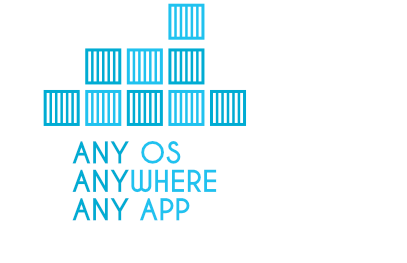 Some benefits of leveraging docker for development purposes:
Deployment is easy. If it runs in your container, it will run on your server just the same.

Consistent development environments for the entire team.

With application development using Docker, you don't need to install a bunch of language environments on your system.

With Docker, you can use different versions of same programming language without having to resort to all the hack around for the language on your machine.

With the help of docker volumes, you can still use any editor/IDE of your choice as you normally do.
We understand the importance of being able to create hybrid applications, that is why we strive every day to be at the forefront of the best technologies. Docker allows us to save time and effort, which is why we train our staff in the use of this tool. Our staff is highly trained, we also have technical support 24 hours a day, 7 days a week.