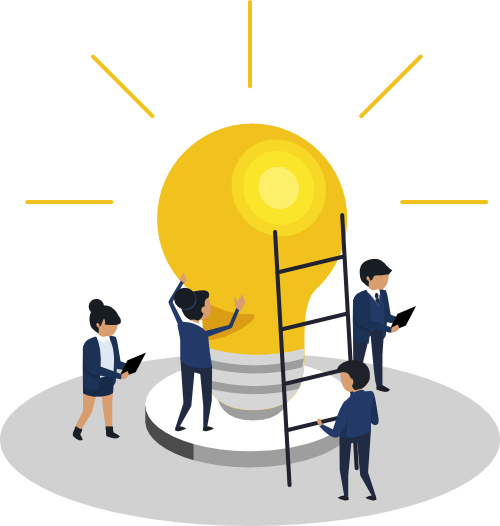 We're not just a service provider - we're your partners!
As a data center company, we've learned to use the best tools for the job, ours or otherwise. Whatever you need, we'll work with you to create your perfect business solution so you can keep your high-traffic website running, bring your business server out of the closet, and give your IT department the time they need to get the job done!
24×7 US-based customer service
Best practices and security advice
Architecture recommendations
Friendly customer service
With some serious skillset included
SLA with a 100% uptime guarantee
Honest answers, always
Everything in Starter +
Log shipping, monitoring, and analysis
Server monitoring & hardening
R1Soft backups management
Reactive patching and updates
Reactive security implementations
Discounted advanced service rates
Everything in Basic Ops +
Process monitoring
Up to 500GB R1Soft backups included
Proactive patching and updates
Proactive security implementations
Basic database administration
Basic application deployment
Need software development?
Need custom solutions?
Some of the solutions we provide: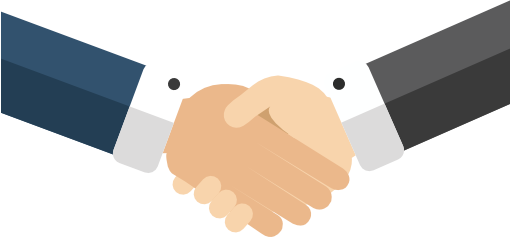 Because it's not service without that smile. You being happy makes us happy, and we're all about enjoying what we do. To ensure you love our service, our CMSS team is focused on increasing efficiency and innovation in your environment.
Your Managed Services Support team will schedule quarterly business review sessions with you, discussing your upcoming technical needs to ensure your success. After working with you to know what you want, we'll work to ensure your business succeeds on the web.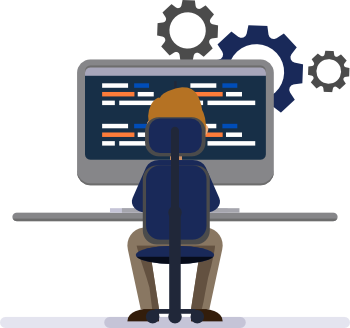 * Prices only available for customers with Managed Services
If you don't have a server with us, Managed Services pricing available at $100 USD per month
If you don't have a server with us and you don't want to access the special managed services' pricing our team is available at $50, $100 and $150 per hour respectively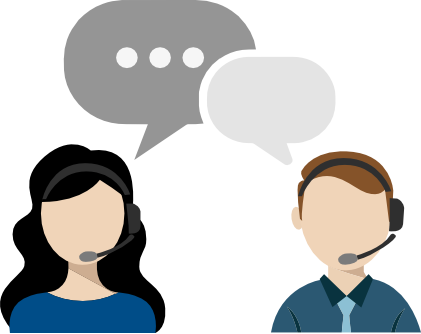 24×7 support available to ensure you can always reach someone in your time of need.
You always should know what you have, why you have it, and who's on your side. We tell you what you should know every time, all the time. If we can't answer it, we'll research it for you until we do.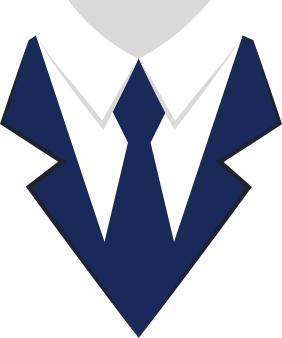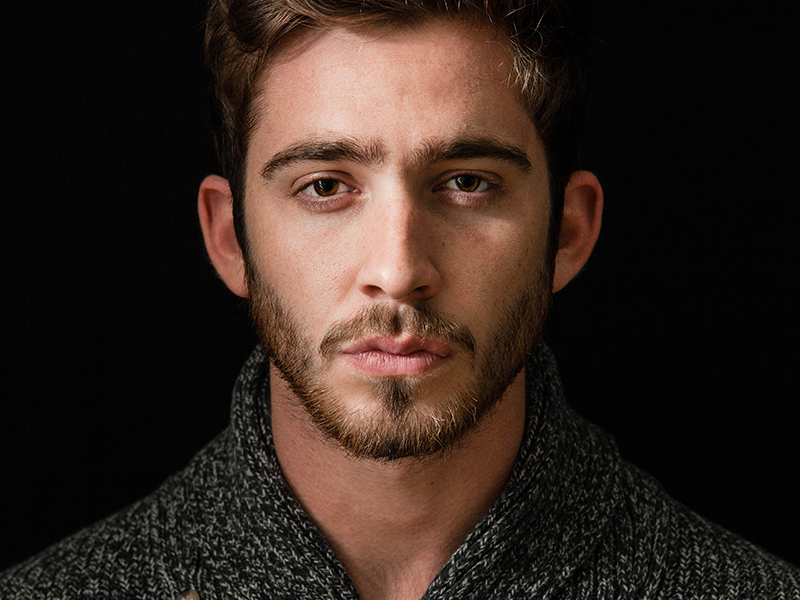 "Our large server farm, backup solutions, monitoring, dedicated firewalls, switches, and 24/7/365 support is all managed by CARI.net. Replicating this solution in-house would have cost us $100,000 or more, and we still would not have achieved the levels of redundancy we have by being housed in their carrier-grade data facility. CARI.net – thank you for this great solution! Keep up the good work!"