Blockchain for CCPA Compliance
Penta and CARI.net partner to offer Penta Privacy Lock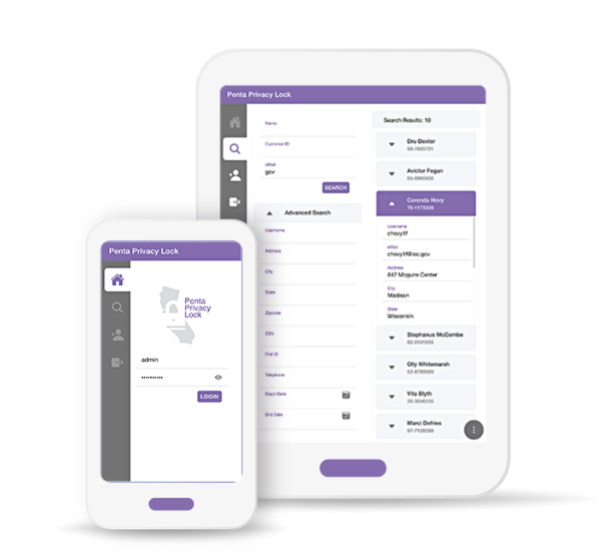 Penta and CARI.net partner to offer Penta Privacy Lock
If you are out of compliance with CCPA the state of California may fine you $7,500 per violation.
Penta Privacy Lock is the first data privacy automation toolkit that leverages blockchain technology to deliver trusted data privacy solutions for regulatory compliance and to give your business the tools to manage consumer information responsibly.  
CARI.net shares Penta's commitment to privacy. We don't put your information on AWS data exchange. For over 20 years we have kept our customers information private. This is why some of the most popular websites in the world trust CARI.net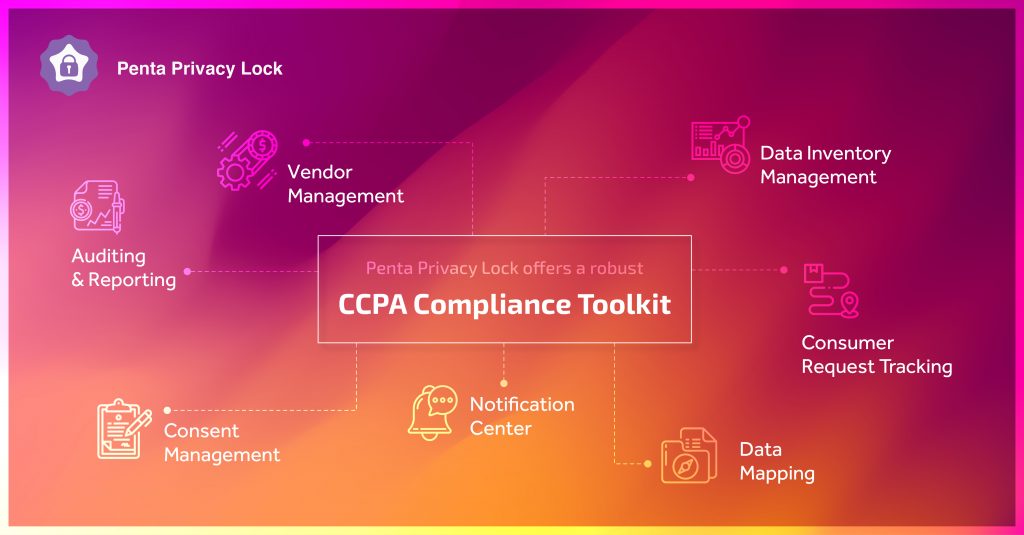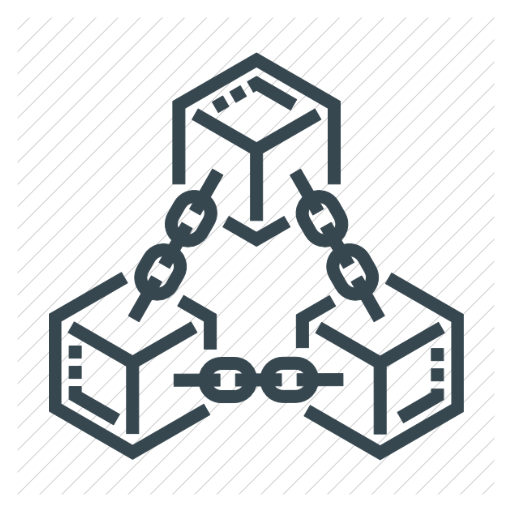 Penta Privacy Lock makes CCPA compliance easy.
Penta privacy Lock automates data privacy compliance solutions. Penta Privacy Lock is a blockchain privacy tool. Blockchain and other DLTs are encrypted accounting tools that are highly effective in tracking digital processes, workflow automation, and managing data records.  
Privacy lock uses proprietary data mapping software to tag and track consumer information in your databases without disrupting business operations.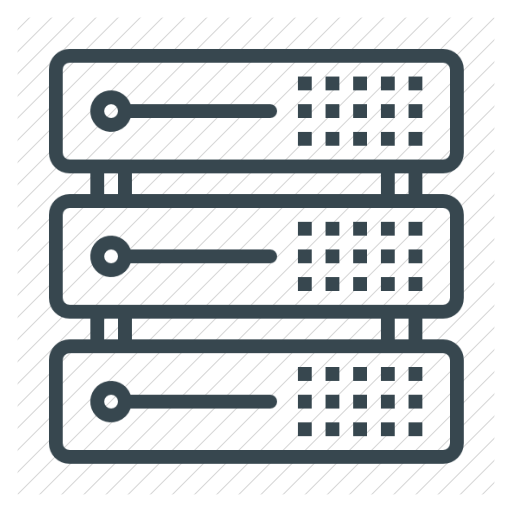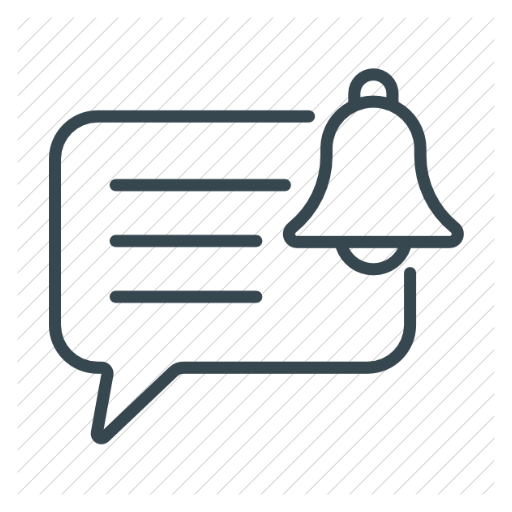 Send notices to consumers
Update User Agreements
Opt-In/Opt-Out Posts & Links
Track Disclosures to Consumers
Update privacy policies
Manage vendor data request
Track and implement consumer consent requests and changes in real-time.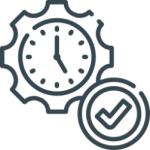 Consent Management
Track and implement consumer consent requests and changes in real-time.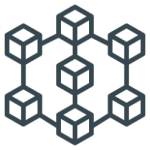 Blockchain Verified Data Certificates
Audit and report your data privacy activities in real-time with blockchain verified data certificates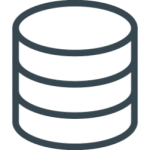 Manage Vendor Data Access
Track what data you send to vendors and make sure you can comply fully with consumer rights request.
BLOCKCHAIN FOR CCPA COMPLIANCE
Penta and CARI.net partner to offer Penta privacy lock ​