All you need to secure your network.
PROTECT YOUR COMPANY WITHOUT COMPROMISE
Our security management solution reduces your risk without buying expensive hardware or hiring more staff.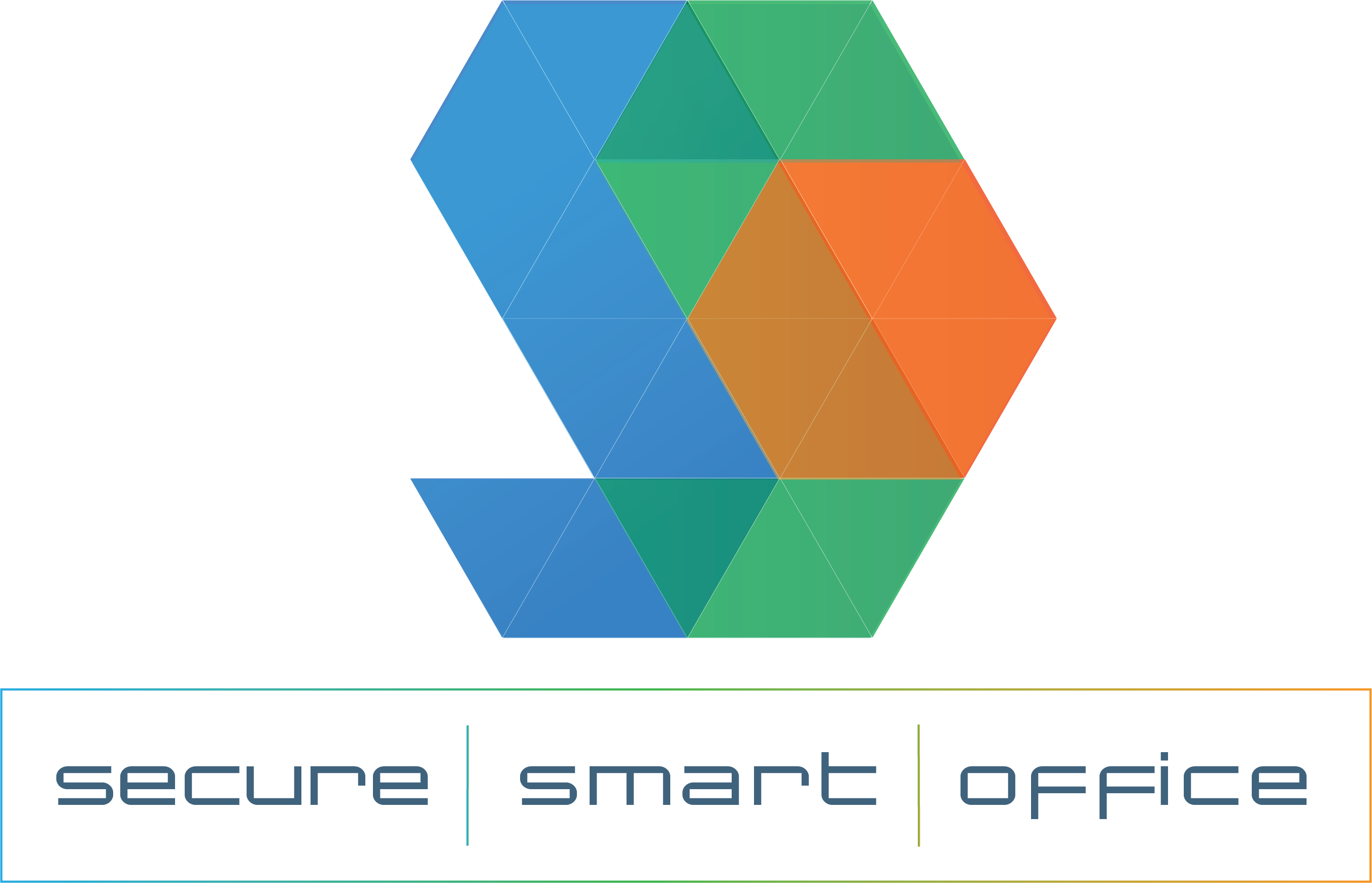 SSO Makes Cybersecurity Simple
SSO WAS BUILT FOR THE MODERN, DISTRIBUTED WORKFORCE OF TODAY
With our security partners 
Secure, Smart Office
 you no longer have to rely on a fingers-crossed approach when it comes to protecting your business-critical data. Secure your infrastructure with our proactive service that monitors your environment 24x7x365.
Finally, you can have peace of mind knowing that a team of trained cybersecurity engineers are working around the clock to identify, protect, detect, respond, and aid in the recovery of malicious activity detected across your attack surface. Contact us to learn how our solution can augment your existing network and provide deeper insight into what your network hasn't been telling you.
Benefit from these levels of security and service

Security
24/7/365 Monitoring
NOC and SOC Analytics
Real-time Asset Discovery
Distributed Event Correlation Dashboards
User and Entity Behavior Analysis
Threat Intelligence Integration


Service
Customized Reporting
Automated Incident Management
Human Analysis of Events
Incident Notification SLA
Incident History
Remediation Planning
Threat Remediation to the Endpoint
20 Hours of Remote Incident Response Services per Month
Root Cause Analysis

Security Operations Center
Incident Management
Intrusion Detection
Cyber Threat Intelligence
Anti-virus Protection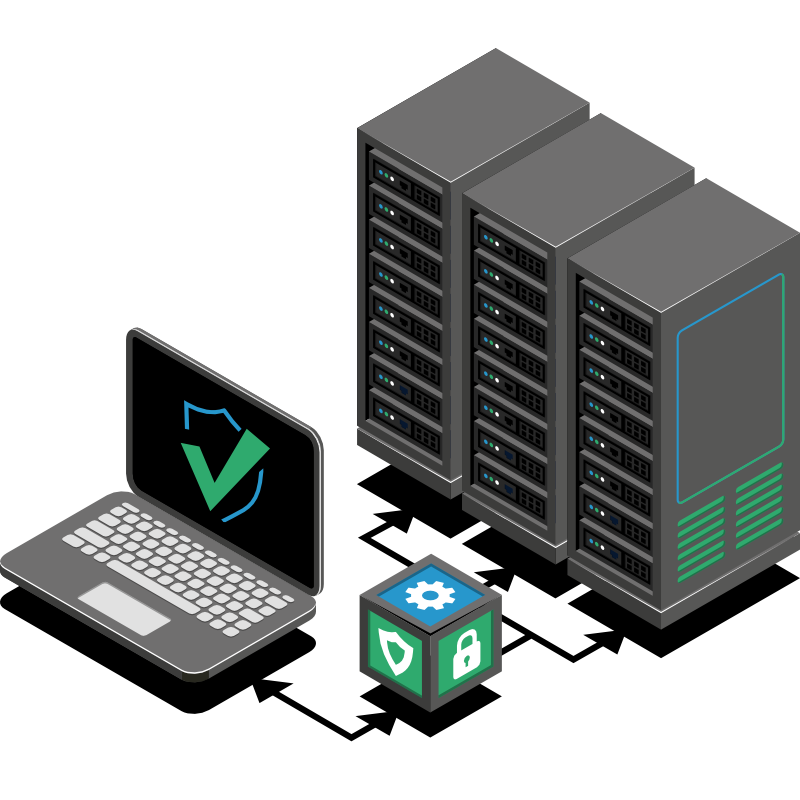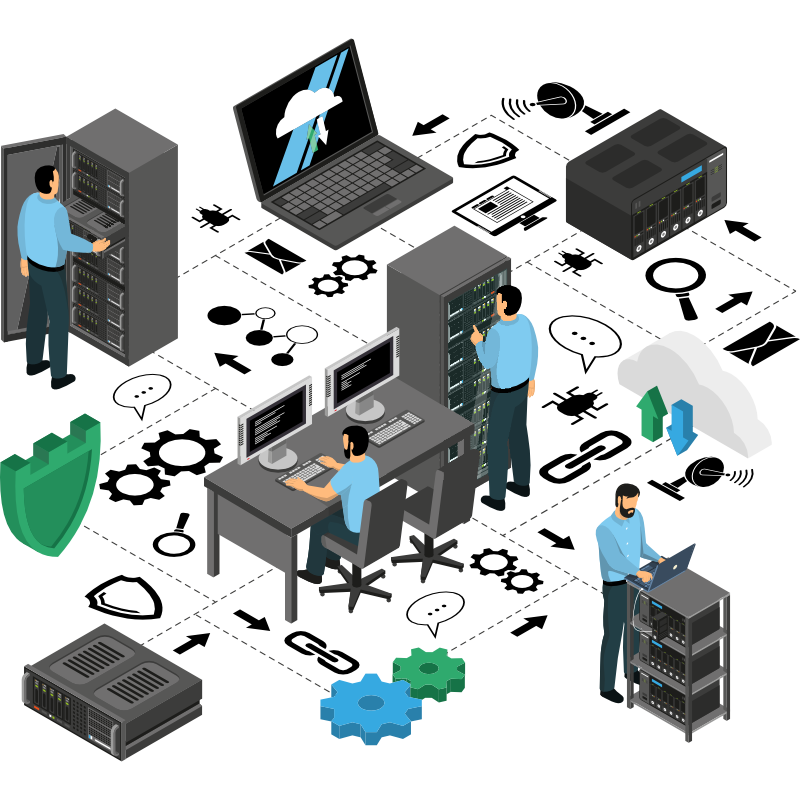 Network Operations Center
Automated Asset Discovery
System Performance Monitoring
Real-time Configuration Change Management
Event Log Management & Monitoring
Real-time Event Correlation
User & Entity Behavior Analysis
Compliance Reporting & Management
Security Automation & Orchestration
Vulnerability Management
Unified Security Dashboard
File Integrity Monitoring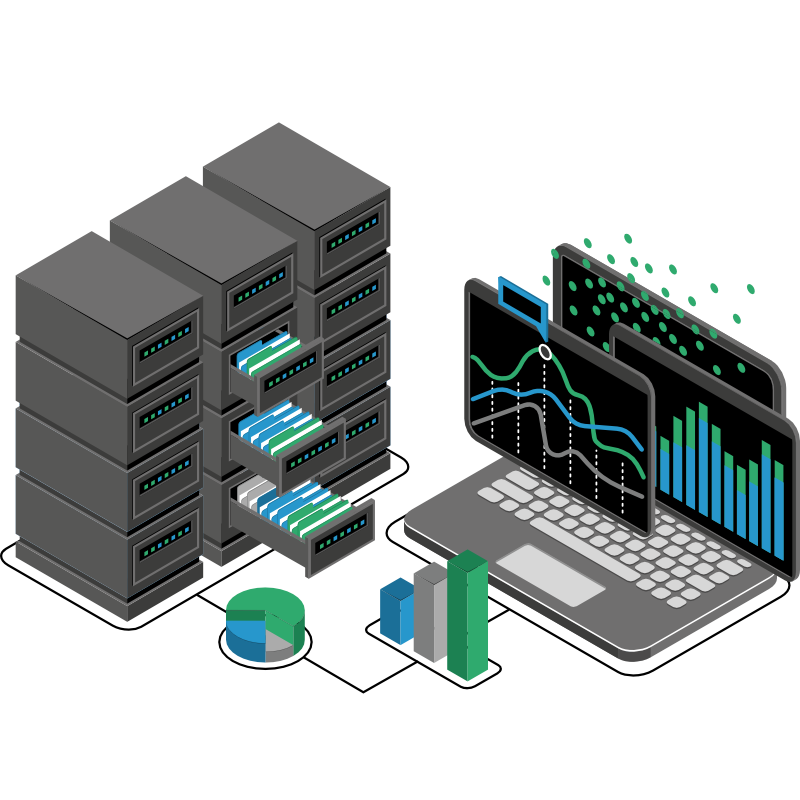 START TO PROTECT YOUR COMPANY
SSO WAS BUILT FOR THE MODERN, DISTRIBUTED WORKFORCE OF TODAY – SCALABLE, EASY TO USE AND MOBILE REMOTE WORKER SOLUTIONS.