Utilize the power of R1Soft to backup all your critical data.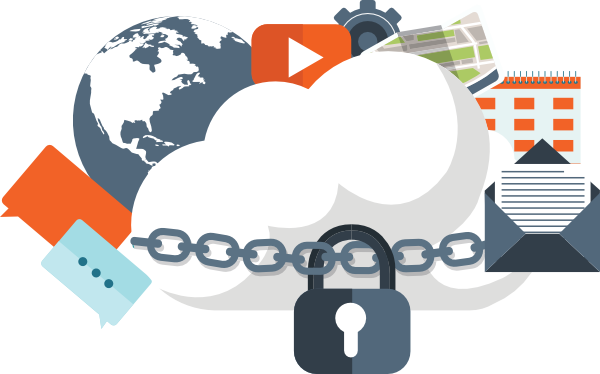 CARI.net has partnered with R1Soft to offer the most reliable and flexible backup solution in the world. CARI.net customers now have the ability to have an enterprise grade backup solution at a competitive price.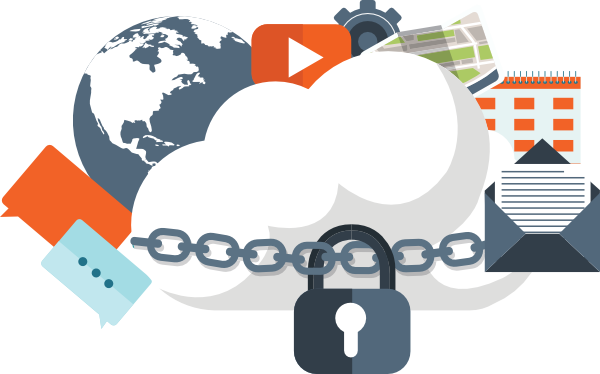 Sleep better knowing your data is backed up by professionals.
Don't see what you need?
Are your tastes too custom for an automated website?
Be it different hardware, private clusters, or even a hybrid cloud, contact us today to discuss your needs to your heart's content.