Cloud Servers for Travel Agencies
Our 24×7 cloud engineers manage your infrastructure while you take care of business.
WE ARE SABRE INFRASTRUCTURE GURUS
Our servers in the cloud are the perfect solution for travel agencies who make our lives better. We specialize in the use of Trams, ClientBase and any Sabre Red Workspace, plus we can also use any GDS for that matter.
You'll be able to access your data from any device at any time and always in a secure manner. We also make sure your database and information are continuously backed-up and available at all times.
Travel agencies around the world trust us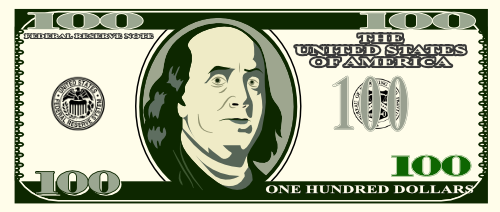 Would you like a $100 credit on your account? It's super easy. Refer a Travel Agency to acquire our services. If they hire us, you get the credit.
Why is CARI.net the best option?
"Once all is set up, I find that the convenience and ease of use is fabulous. The connection has been consistent and reliable, and the ease of use to connect from any computer has increased my productivity."