Powered by Microsoft Teams
It's time to abandon the old phone systems.
Place and receive phone calls from anywhere in the world, without compromising security.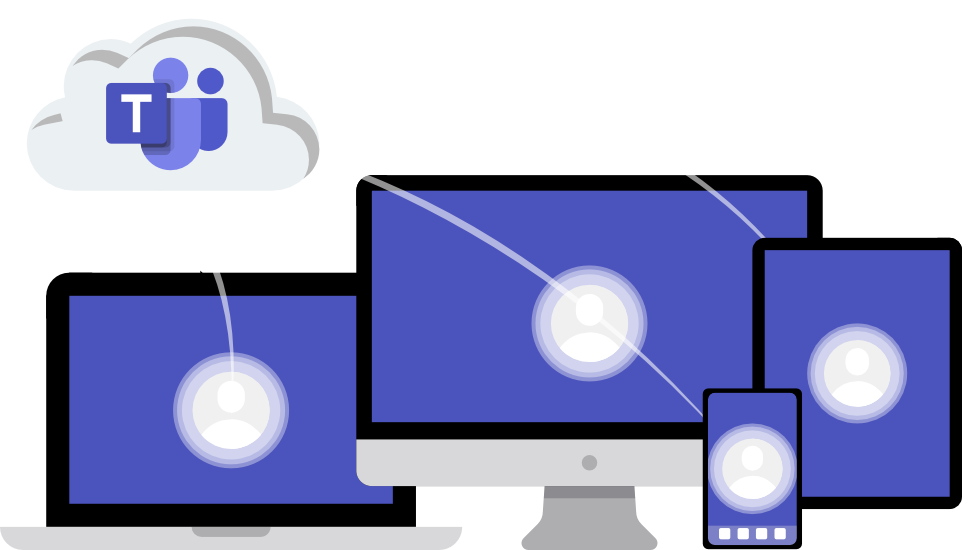 Stay securely connected from anywhere, anytime.
1. Forget traditional calls
Good old days. Deprecate your phone systems and port your numbers to a SIP provider like Twilio (we'll help you).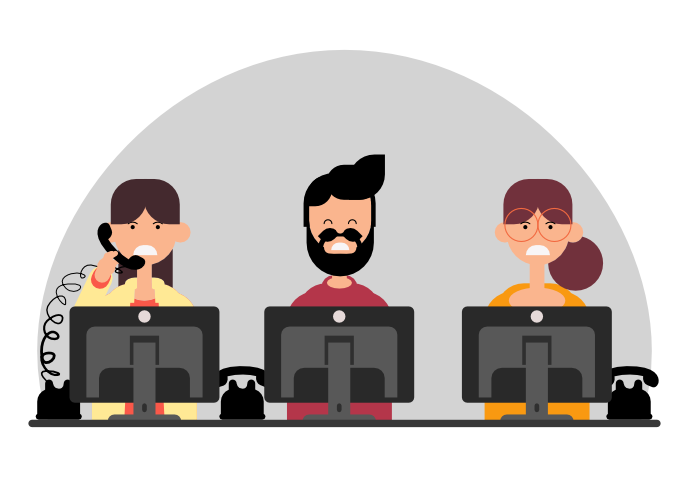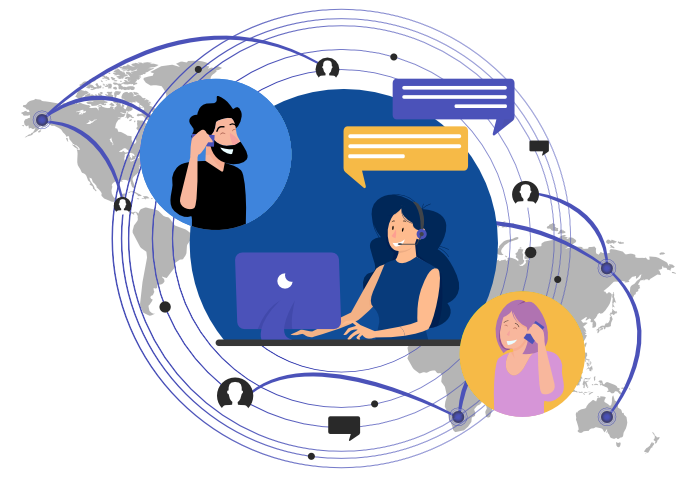 Calls are routed through the internet, so you can answer from anywhere in the world!
If you're on vacation, simply transfer your calls to a colleague or setup a voicemail.
3. Don't take your PC in your luggage
Use your phone, tablet, or computer. You're no longer attached to a desk phone nor to your office.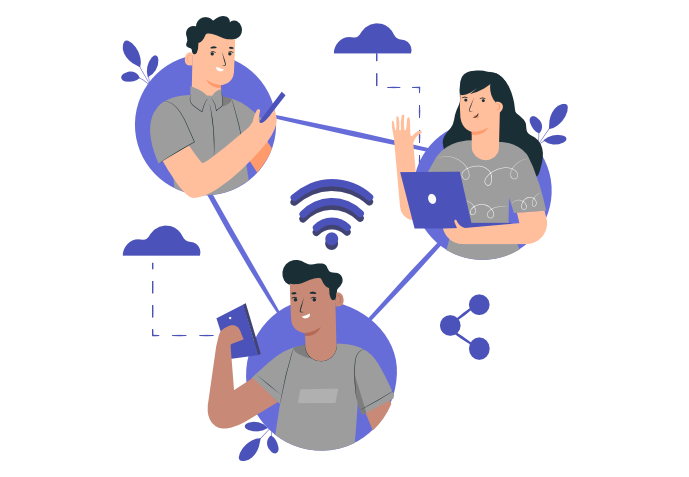 We use MS Teams at CARI.net
You're in good company. We're offering you this product because we love it!
Move your phone to the cloud today
Contact us and learn how we can simplify your telephony environment.