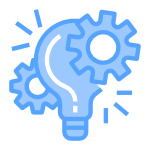 Early Adopters Welcome
We like to stay on the bleeding edge, so if it launched recently you can know we're already testing it! Reach out to discuss the latest in everything from the merits of Intel code-named technologies to how best to use our gear to bring about the coming singularity.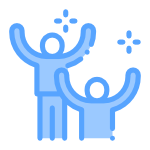 Never Boring
Add some excitement to your IaaS with more power! Give it all you got with flash storage, HTTP accelerators like Varnish, premium enterprise-grade hardware, and of course a pit crew who know how to eke the most out of every piece of hardware they touch.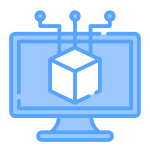 Self-Made
When you talk to us, you have full access to the solution you need from a single source. We own our data centers, employ our own staff on payroll, and offer the latest SaaS, PaaS, and IaaS through the partnerships that have helped us last as a service provider across decades!
We always have a creative solution
Don't see what you need?
Are your tastes too custom for an automated website?
Be it different hardware, private clusters, or even a hybrid cloud, contact us today to discuss your needs to your heart's content.