What are you building today?
Web App Azure Disaster Recovery Load Balancer Proxmox Cloud VM Cluster MySQL Galera Cluster Docker Container Backups Mobile App Prometheus Monitoring Cluster
While you grab a cup of tea, we'll activate your server: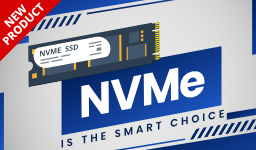 Experience the unprecedented performance for heavy workloads.
Experience the unprecedented performance for heavy workloads.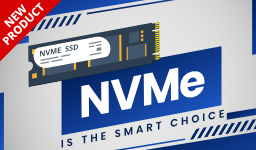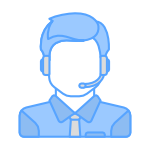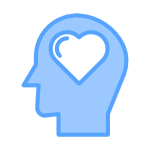 Passionate
What can we say? We love this stuff! We are ready to help you solve your technical problems with our years of experience and expertise.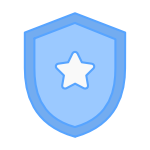 Integrity
You want a service you can trust. We stand behind our product 100%, and we created our Service Level Agreement to meet this commitment to you.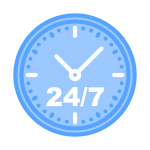 Accessible
We are here for you 24/7. More than just your hosting company, we're your partners! Chat with us anytime to get the most out of your services.
Wake Up From Your IT Nightmares
We make your IT invisible through our blend of software automation and direct customer service!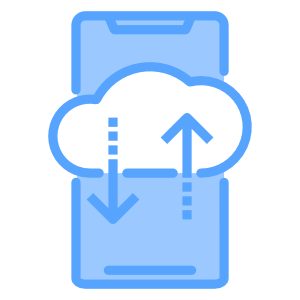 Consistently access your applications anywhere. Focus on what really matters, not server maintenance. Scale users quickly through the simple click of a button. Breathe easy knowing your data is fully backed up.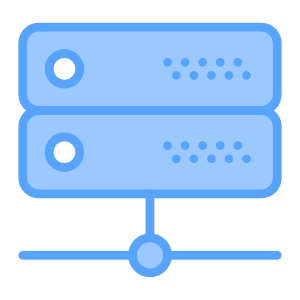 Craft your website's infrastructure to your business, not a template. Host more visitors than ever before, be it through-traffic spikes or events. Add or remove web servers, load balancers, and databases with ease. Manage updates behind the scenes with our technical advisors.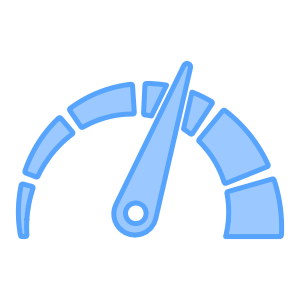 Cloud & Dedicated Servers
Architect your perfect solution with millions of configurations available. Keep up-to-date with the latest hardware available when it launches. Stay online with a myriad of redundancy options offered. Get your custom server quickly in an average of less than 4 hours.
Thank you to all our customers, public and private, for the many years of kind words.
"Our large server farm, backup solutions, monitoring, dedicated firewalls, switches, and 24/7/365 support is all managed by CARI.net. Replicating this solution in-house would have cost us $100,000 or more, and we still would not have achieved the levels of redundancy we have by being housed in their carrier-grade data facility."
Why is CARI.net the best option?
"Once all is set up, I find that the convenience and ease of use is fabulous. The connection has been consistent and reliable, and the ease of used to connect from any computer has increased my productivity."